Our Vision
How do you prepare yourself for
the future career market?
The answer might not be as simple as you think…
Take a moment to think about what your day would be like without your smart phone, for instance. No email at your fingertips, no quickly Googling that important fact, no easy entertainment on the bus ride. In fact that the term email was only coined in the '90s, Google didn't even exist until a few years after that and the iPhone only hit the market in 2007!
What did the world look like ten years ago? How did we get things done? What happened before IT teams? What was relevant in the business world? What were corporate priorities? How are they different from today? What social and technological advancements will come next?
The world is changing at such a fast pace, there is no doubt that many of the jobs we'll see in 2035 simply don't exist today.
At Kaplan, we understand that the world is changing at a pace unlike we've ever seen before, and that change will only come faster. We're aware that we haven't even dreamt of the jobs of the future, but we know that education and training will always be crucial to helping people stay relevant in an innovative, competitive and fast-paced world.
At Kaplan we've built a road to support you along your career journey and prepare you for your future.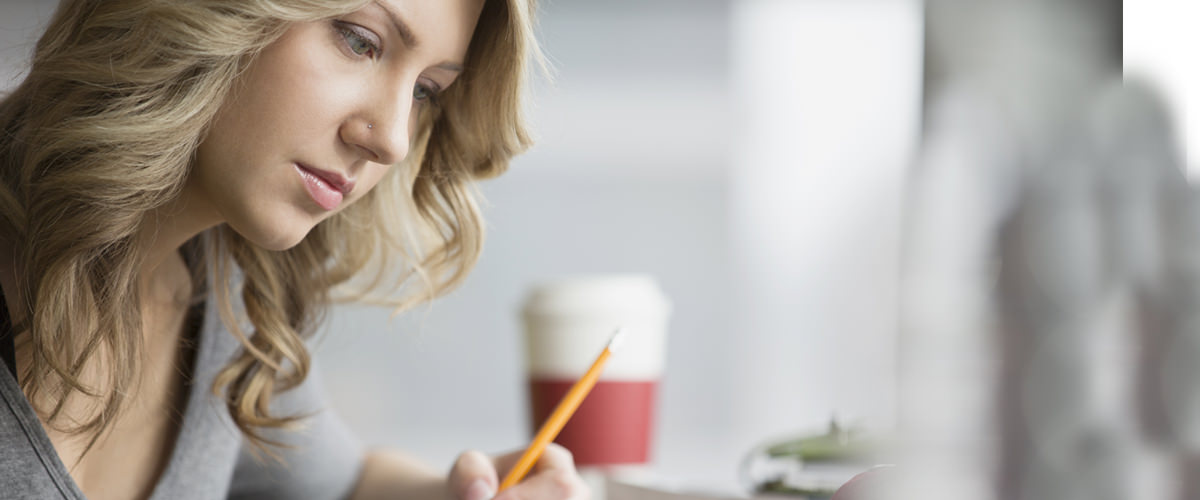 Not sure where to start
in achieving your career aims?
Sign up for Career Journey and go through the framework developed by leading entrepreneurs to help you clarify your career goals.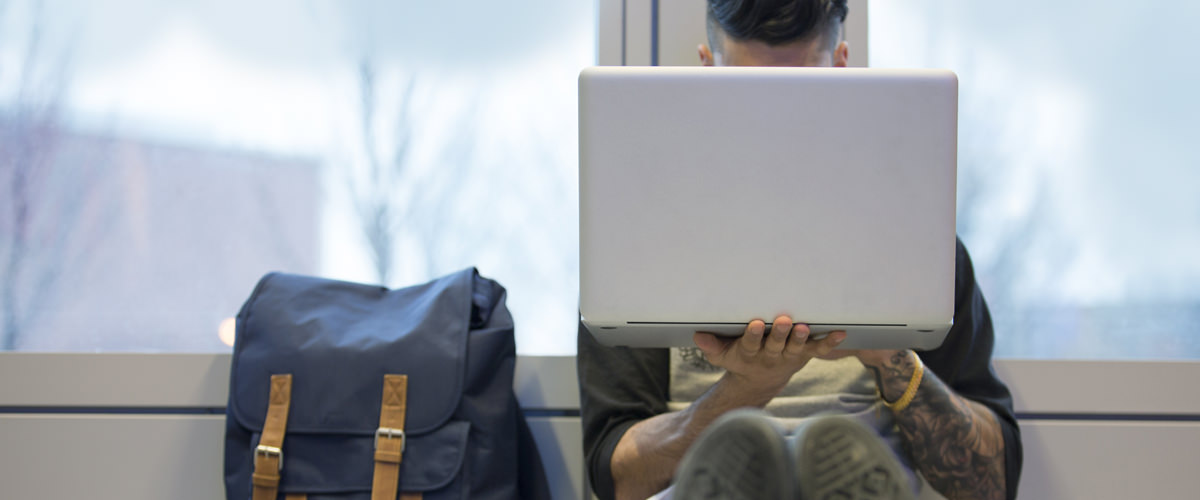 Finishing school and wondering
what to do next?
We have programs in vocational and higher education that will teach you the contemporary skills, knowledge and qualities that will ensure you hit the ground running.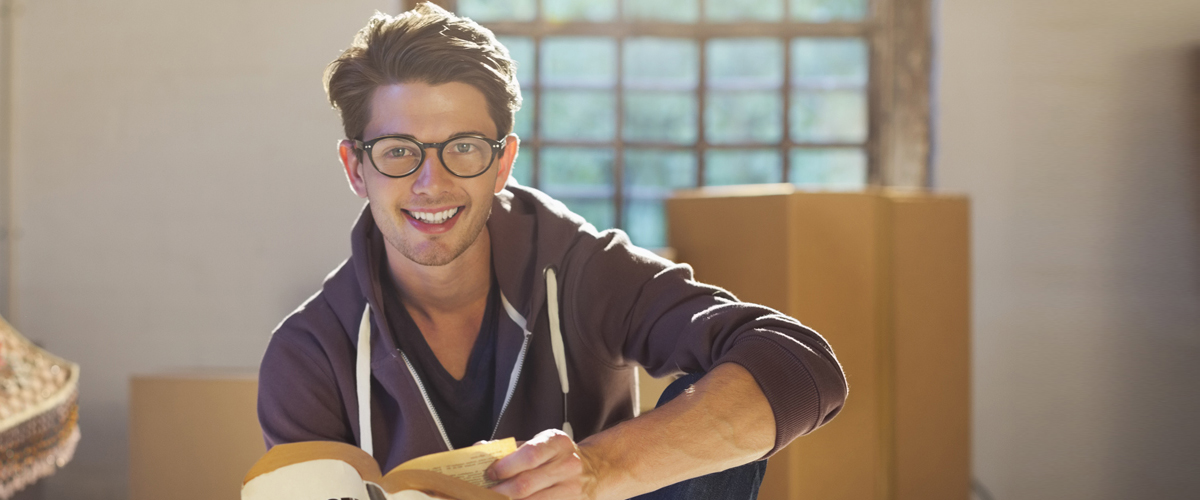 Need a job quickly but don't know where to start?
Not only do we have programs to make you WorkReady but why not also speak with Kaplan Careers Central to get some advice on your CV and interview skills?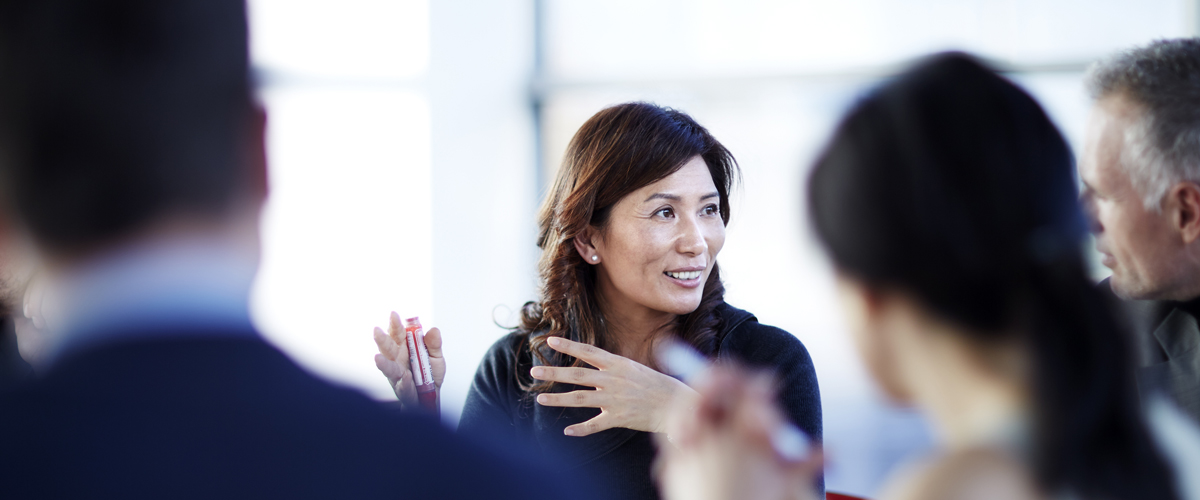 Want guidance from someone that has been there before?
We can connect you with a mentor.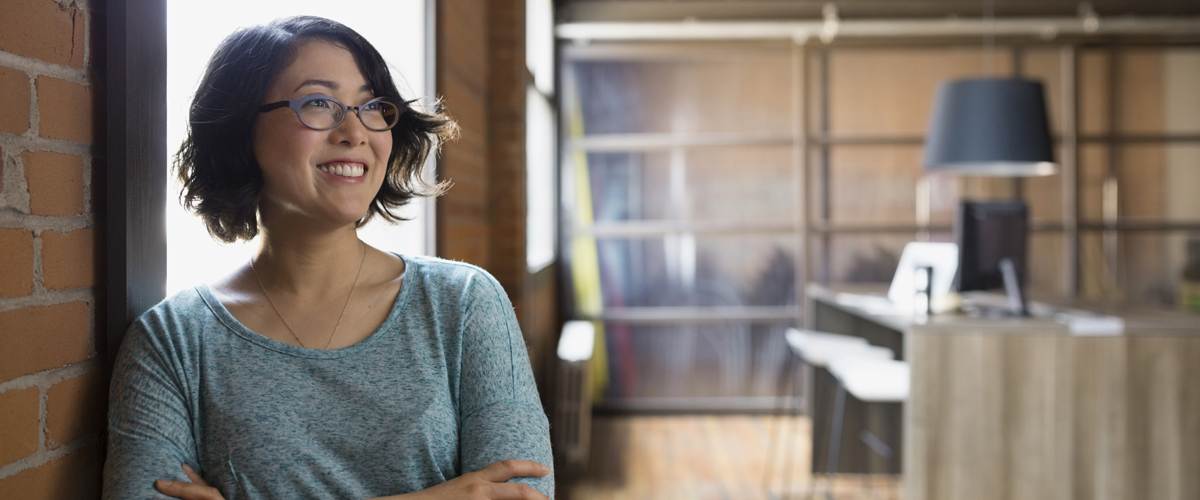 Hit the ceiling in your current role and looking for a promotion?
We can guide you through an MBA, a professional vocational course that will increase your employability or support you through a number of postgraduate courses.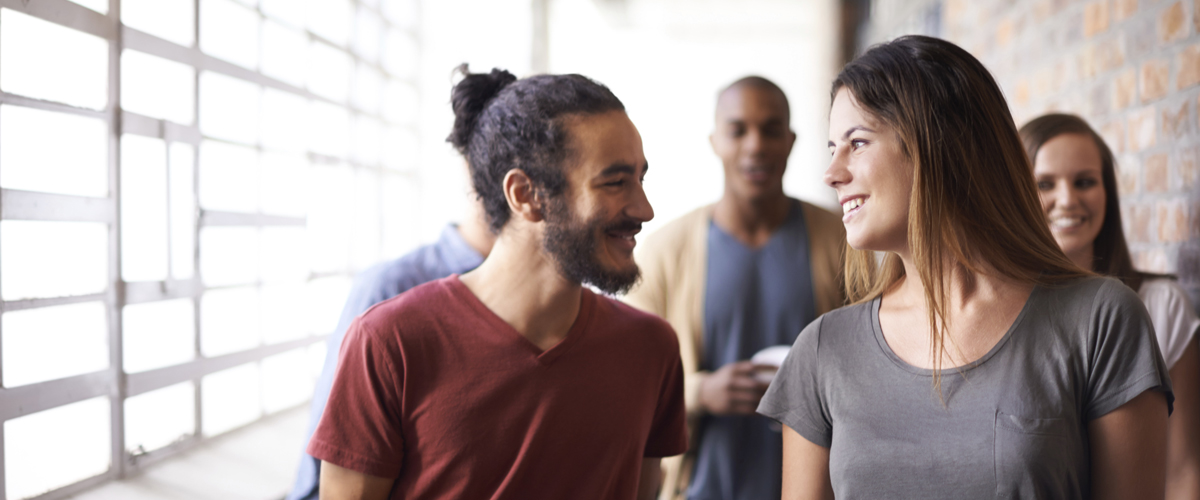 Want a career in a foreign country?
Learn to speak English with us.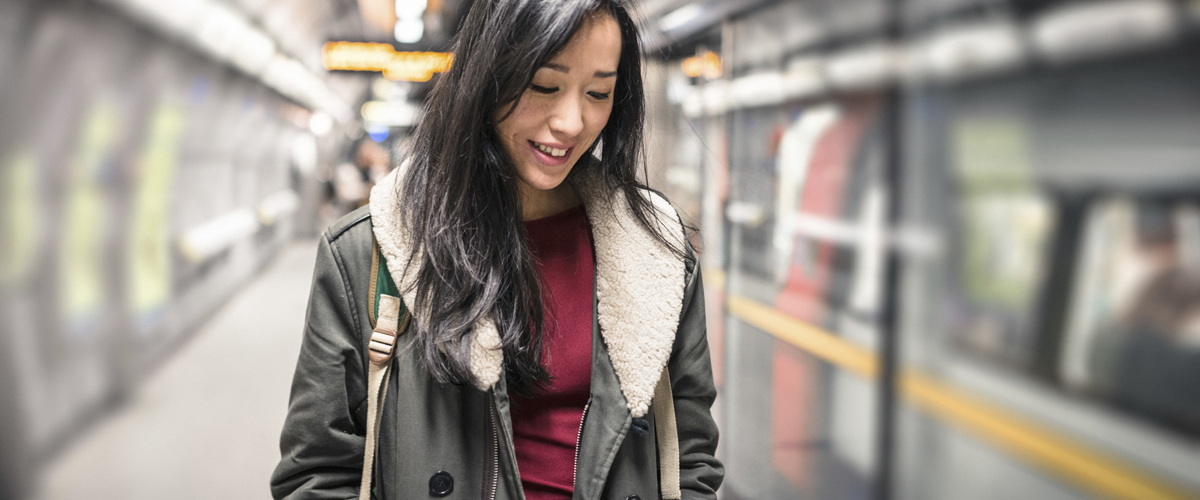 Just need to get a foot in the door?
We can set you up in an internship program that will give you that critical first career experience.
Wherever you are along your career journey,
Kaplan can help you take the next step.
As one of the largest educators in Australia, we recognise that all students are individuals, professional acumen isn't found in the pages of a book but in developing practical, applicable skills and knowledge, and that networks, support and opportunity underpins career success.
That's why we put so much emphasis on ensuring that our students have an exceptional learning experience. We remain tightly connected to industry, uphold a robust and respected reputation and work alongside our partner universities to be leaders in the delivery of a new breed of education.
Our Brands
Kaplan offers a kaleidoscope of programs in Australia and New Zealand, through our diverse family of brands.